There are four different Berkshire Hathaway HomeServices Florida Properties Group logo layouts available, and each can be used in four color options. The files provided below are the only approved options for the logo, and they may not be edited in any way - including variations in layout or color.
Following are examples of incorrect variations of the logo:
To use the provided files, simply scroll to the logo layout version you'd like to use and then click the desired file type below the color option you prefer. You will then be brought to the image file, and can choose to save it to your computer.
Please note - print quality eps files are often requested by printers and designers, and have been made available to you below. However, you most likely will not be able to open an eps file on your computer without specialized software installed.
LOGO OPTION #1
FL302_H_Seal
Cabernet
high res jpg (RGB) / transparent png(RGB) / print quality eps (CMYK)
White
transparent png(RGB) / print quality eps (CMYK)
Black
high res jpg  (RGB) / transparent png  (RGB) / print quality eps (CMYK)
Cream
high res jpg(RGB) / transparent png(RGB) / print quality eps (CMYK)
LOGO OPTION #2
FL302_H_SBS_Seal
Cabernet
high res jpg (RGB) / transparent png (RGB) / print quality eps (CMYK)
White
transparent png (RGB) / print quality eps (CMYK)
Black
high res jpg (RGB) / transparent png (RGB) / print quality eps (CMYK)
Cream
high res jpg (RGB) / transparent png (RGB) / print quality eps (CMYK)
LOGO OPTION #3
FL302_V_Seal
Cabernet
high res jpg (RGB) / transparent png (RGB) / print quality eps (CMYK)
White
transparent png (RGB) / print quality eps (CMYK)
Black
high res jpg (RGB) / transparent png (RGB) / print quality eps  (CMYK)
Cream
high res jpg (RGB) / transparent png (RGB) / print quality eps (CMYK)
LOGO OPTION #4
FL302_V_SBS_Seal
Cabernet
high res jpg (RGB) / transparent png (RGB) / print quality eps (CMYK)
White
transparent png (RGB) / print quality eps(CMYK)
Black
high res jpg (RGB) / transparent png (RGB) / print quality eps (CMYK)
Cream
high res jpg (RGB) / transparent png (RGB) / print quality eps (CMYK)
LUXURY LOGOS
BHHS_FPG_LuxuryColl_Stacked
Cabernet
White
Black
Light Gray
Dark Gray
COMMERCIAL LOGO #1
FL302_V_Seal_Commercial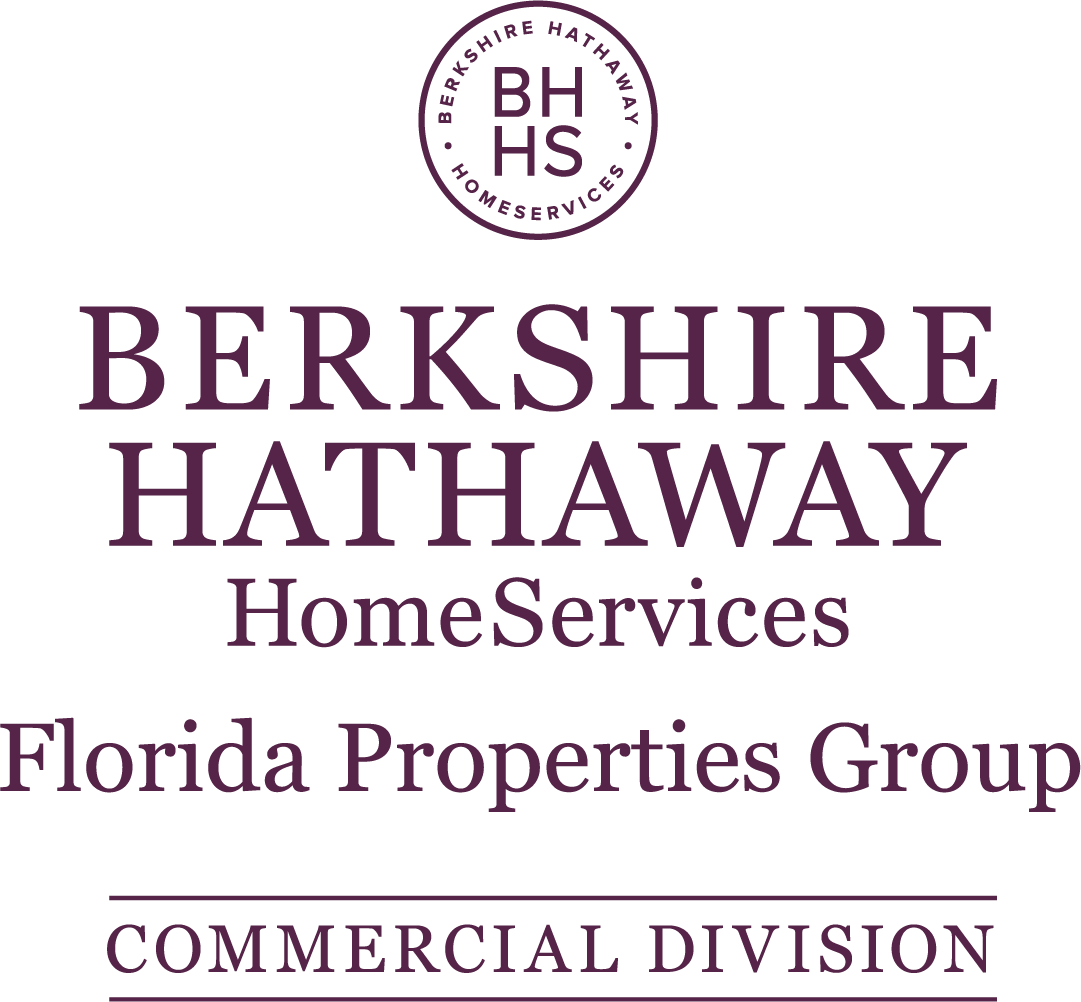 Cabernet
White
Black
COMMERCIAL LOGO #2
FL302_H_Seal_Full Logo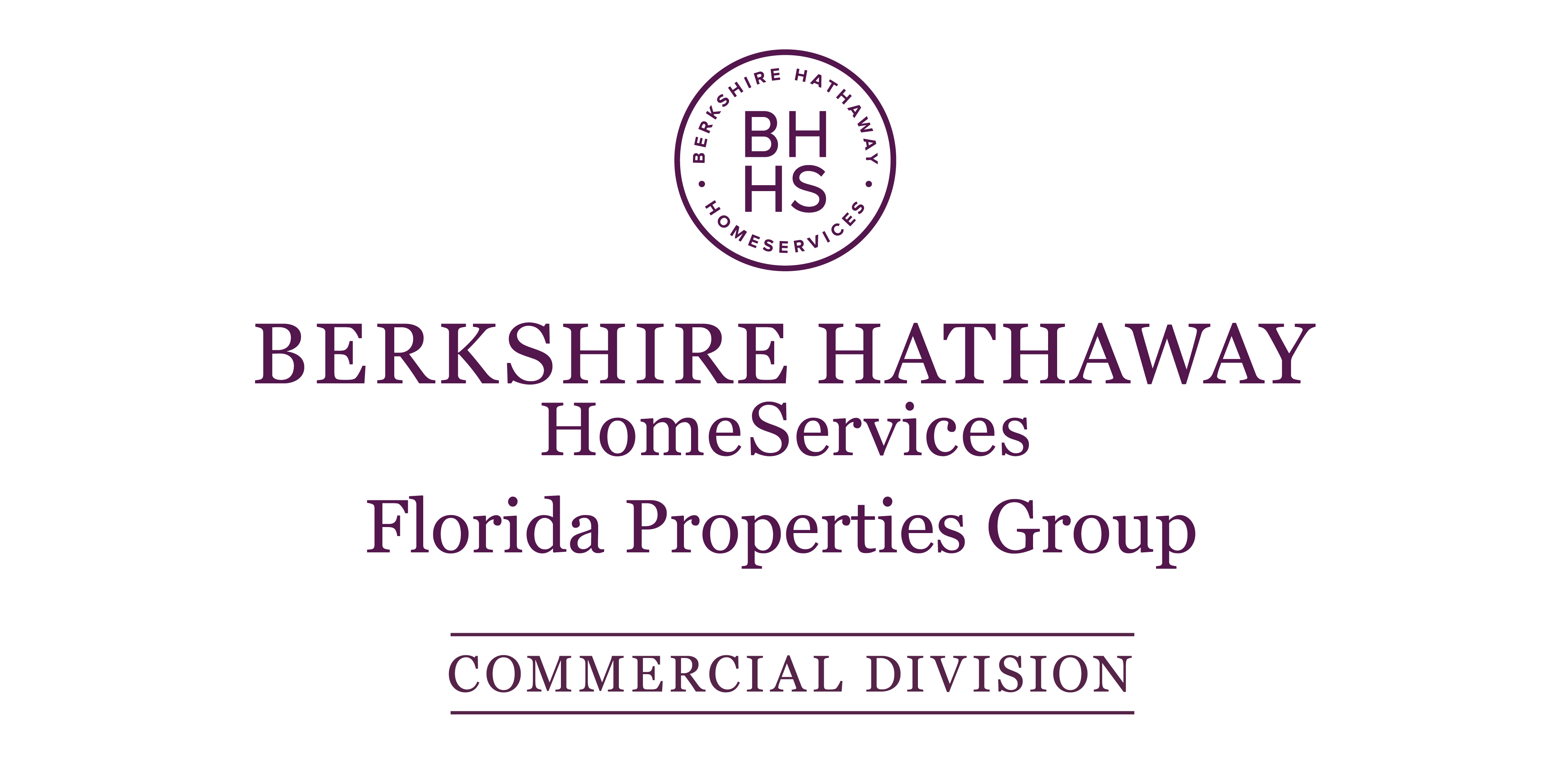 Cabernet
White
Black
COMMERCIAL LOGO #3
FL302_H_Seal_No Seal

Cabernet
White
Black
ASSET MANAGEMENT LOGO #1
AM-FL302_H_No Seal

Cabernet
White
Black
ASSET MANAGEMENT LOGO #2
AM-FL302_H_Seal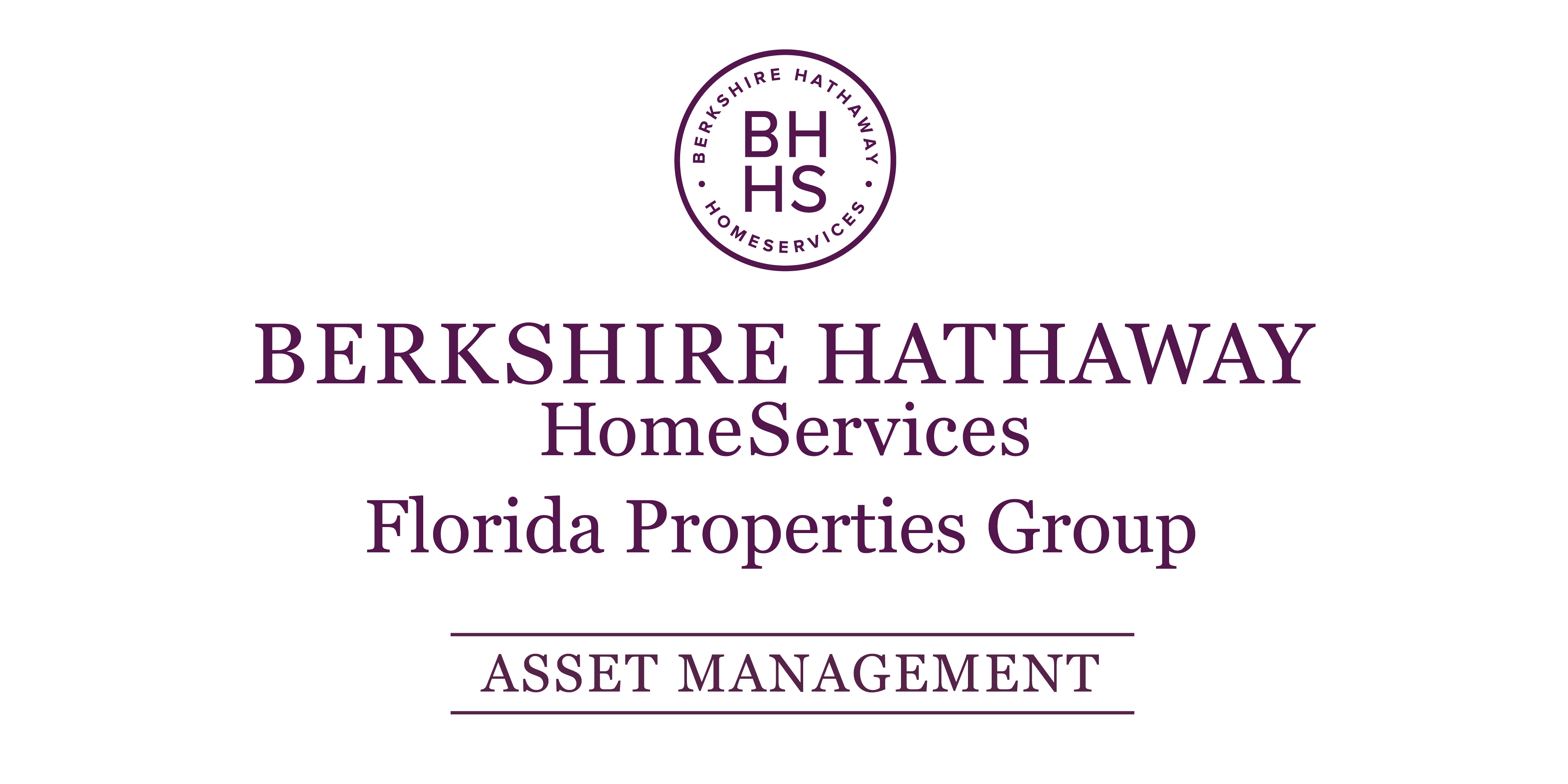 Cabernet
White
Black
ADDITIONAL LOGOS
New Homes Specialist - Cabernet
transparent png / print quality eps
New Homes Specialist - Black
transparent png / print quality eps
Preferred Builder